Losing weight can be a struggle for all of us, but when you're 100+ pounds overweight, weight loss surgery can be a great solution. It's an easy fix to a long-lasting problem, but is life smooth sailing after that?
At close to 300 pounds, Dale Benzine was experiencing many side effects that often come with obesity. High cholesterol, high blood pressure, diabetes, anxiety, gout, and the dreaded sleep apnea. His doctor told him he needs to "lose weight or die".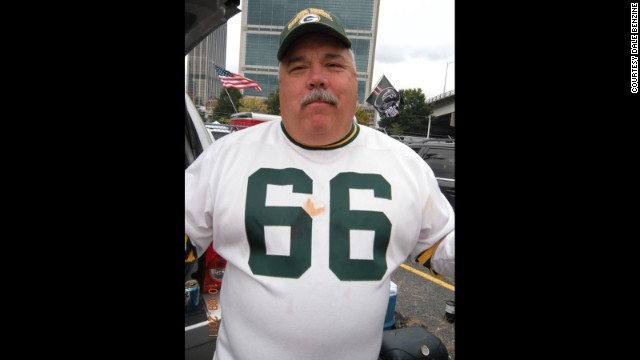 With his insurance company on his side, Benzine made the bold decision to undergo weight loss surgery. Because he didn't want the option to have the procedure reversed, he opted for gastric bypass surgery. Unlike gastric banding which can easily be removed and reversed, the gastric bypass procedure is permanent and can not be undone.
Before undergoing the surgery, Benzine got approval from his primary care physician, a nutritionist, a cardiologist, a pulmonologist, a gastroenterologist and a psychiatrist. This is all routine protocol to ensure that the patient is really READY and COMMITTED to undergoing the procedure.
Once the procedure was done, Benizne found that it was difficult to eat the foods that he once loved. Because of the drastic changes to the stomach, only small amounts of food can be tolerated after weight loss surgery and Benzine, like all other bariatric patients, had to learn how to eat all over again.
He started off with a liquid diet and slowly progressed into introducing solids back into his meals. When he was hungry, he would have small portions rather than large meals. After much willpower, dedication to his diet, and a list of commandments he created, he was able to lose more than 125 pounds in the six months following his procedure.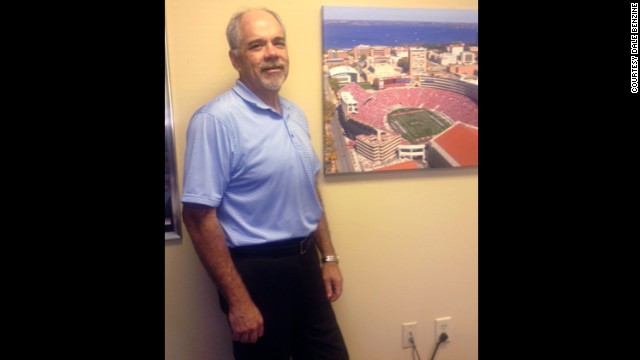 It takes patience and hard work even AFTER surgery to see results. You have to remember that your diet won't be the same, and your body will be intolerable of many foods. It's important to LISTEN to what your body is telling you and slowly introduce foods back into your diet to ensure a healthy recovery.
To read more about Benzine's story and see his 10 commandments of bariatric surgery, click here.